Road Regulation News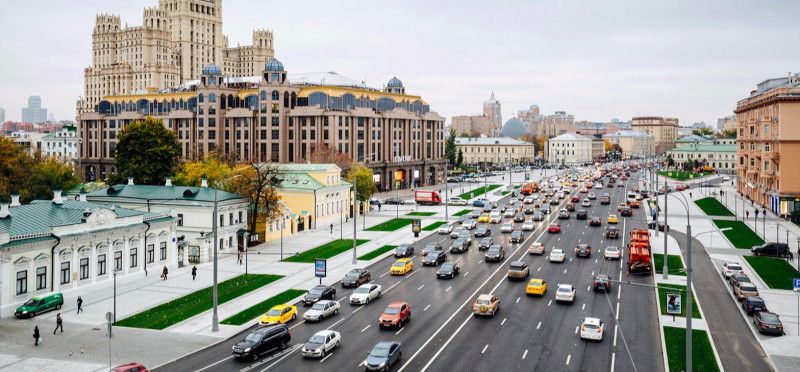 Only public transport and taxis in bus lanes
From November 7, only public transport, taxis, emergency and city utility services, and bicycles will be permitted on bus lanes, regardless of the day of the week.
Drivers are asked to be attentive and drive on the designated lanes. Private vehicle drivers will be fined 3,000 Roubles, if they are caught in a bus lane.
Opportunity to change lanes in Moscow tunnels
20 Moscow tunnels now have dashed lanes instead of continuous ones. This will allow the drivers to change lanes safely without any penalties imposed on them. The city's transport administration has planned to expand the list of the tunnels by adding 5 to 10 more tunnels located on the Third Transport Ring.
The list of tunnels where lanes change is allowed can be found here.
Electronic notification of an accident
Effective November 1, drivers are allowed to complete an electronic notification of accidents, drawn up without the participation of police officers (following the process of the completion of a euro-protocol), irrespective of whether the drivers have disagreements about the accident or not. To do this, one can use a special mobile application integrated with the portal of public services or the application "OSAGO Assistant".