Relocation
With more than 30 years' experience of relocating families from one to any other place all-round the globe, we have developed sophisticated expertise and comprehensive services that allow foreign employees to smoothly and easily adapt to a new environment, new reality and their new life on the assignment.
On average, we assist with the relocation of over 200 families per month.
All features for smooth relocation!
We have been improving our processes over the years. For the convenience of our clients, we create unique offers to support the relocation process. This is how we created the unique Intermark Box application, prepared a package of information materials and much more. We really hope that Intermark relocation will be quick and comfortable.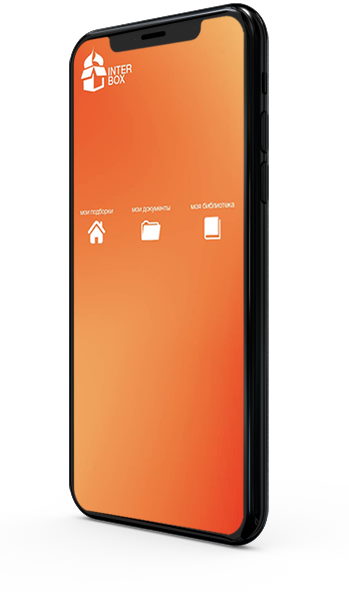 Intermark Box
Each case is unique and requires a personalized approach. We pay a great deal of attention to collecting information so we can handle customer queries with the utmost competence. That's why it is very important for us to have quick and accurate communication channels with customers as well as feedback.
Personal account
Easy storage and
transferring of files
Moving tracking
Online feedback
Favorite options
Map view
Library
Own carfleet
Professional drivers on orange-branded cars will make sure that the orientation tour is as comfortable and productive as possible.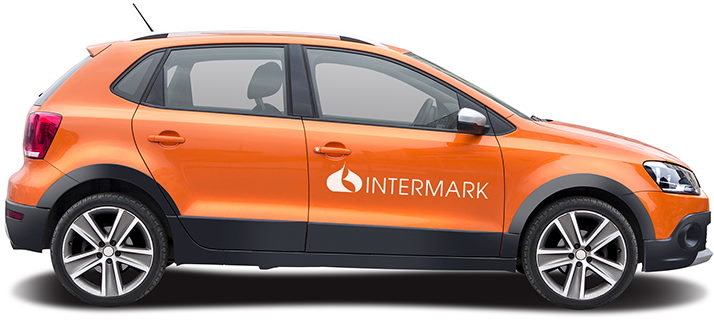 Comprehensive welcome pack
A unique pack of materials with useful information, expertise and tips from professionals, expats.