Our locations
DETAILED INFORMATION ABOUT LOCATION! WE HAVE WIDE RANGE OF INFORMATION MATERIALS AND READY PREPARE SPECIAL REPORTS FOR YOU!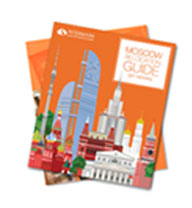 Detailed city guides with with actual information about locations, infrastructure, lifehacks and advises from experts and experienced expats.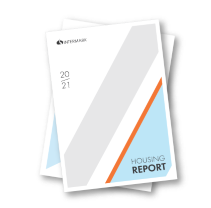 Reports with detailed information about housing market, analytics, immigration specific, schools and kindergartens.
Fill the relocation form and get a full free quote for your move.
Can't find the location you require on the map? We have all procedures in place to commence operations in your desired location within a limited time frame whilst ensuring the highest level of service.