Immigration review. April 2014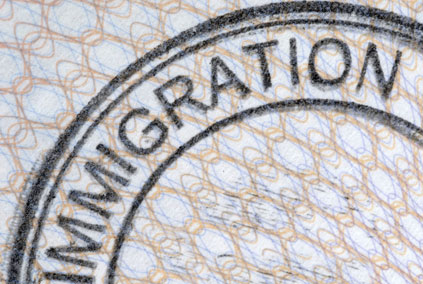 Intermark team wants to draw your attention to the recent steady tendency in practicing particular immigration legislation: the number of foreign nationals denied entry in Russia has increased considerably since the beginning of 2014. The grounds for these refusals being any recorded administrative offenses (e.g. speeding or any other traffic rules offence, even if the fines were paid).
Possibility of refusing entry is based on the changes to the Federal Law№ 114-FZ which were introduced in end of December 2013 and state the following:

Article 26. Entrance to the Russian Federation for the foreign citizen or the person without citizenship can be denied if the foreign citizen (…) was brought to the administrative responsibility according to the legislature of the Russian Federation two or more times within three years.
Here are just a few of the offences which will fall under the administrative ones:

• Any violation of driving regulations, including illegal parking or failing to properly pay for the parking,

 

speeding, violation of pedestrian road crossing, etc.;


• Use of public transport without proper ticket;
• Smoking in the prohibited places (a new and stricter non-smoking policy, similar to those in

 

Europeancountries, will be effective as of June 1st, 2014);

• Drinking alcohol in the prohibited places.


To sum up, in case of two administrative offence records: e.g. one for parking and one for speeding - a foreign national may be denied further entry to the country. Please pay additional attention that even the fact of duly and fully paid fines for the above offenses do not cancel the actual records of administrative offences.
Interestingly, the above changes to the Federal law do not oblige migration offices to apply the law and therefore deny the entry, but surely leave the possibly of doing so at any time.
Intermark Relocation team continuously works together with all international business associations to bring clarity in the law enforcement and lobby the revision of these changes.
There is a number of measures that allow the company to minimize potential risks of their employees committing such administrative offences. We will be happy to share these and provide you with more detailed information about possible and necessary actions.