IMMIGRATION: Changes In Temporary Residence Rules For Applicants Married to Russians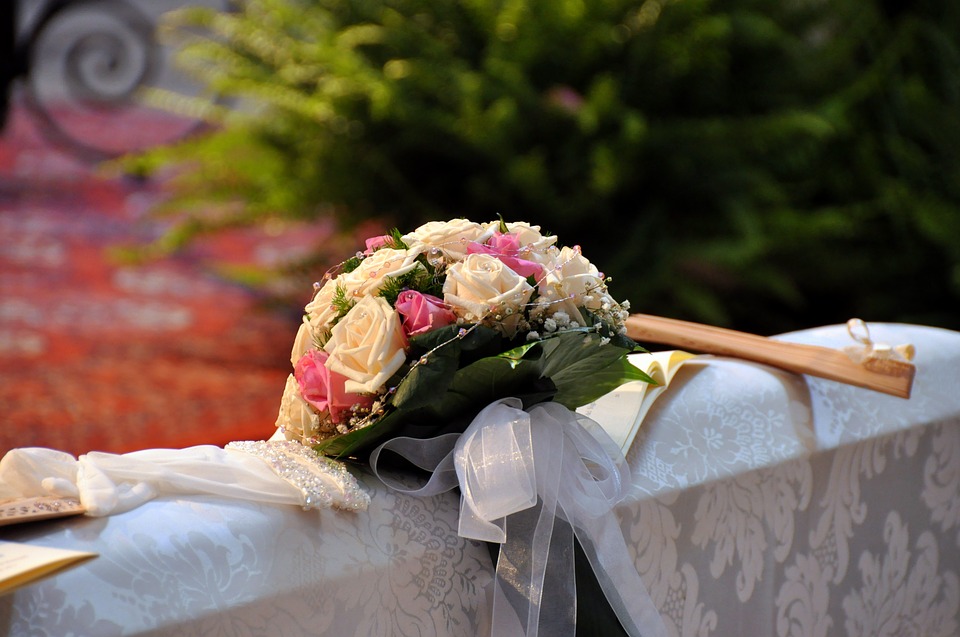 Dear Clients and Partners!
Please be informed of the changes to the rules of obtaining temporary residence permits (TRPs) by foreign nationals who are married to Russians.
Which law introduces the changes?
- Federal Law No. 507-FZ dated 27.12.2018 (came into force on 07.01.2019)
What are the changes?
Now a foreign national who is married to a Russian and seeks to obtain a TRP in Russia without quotas is eligible to request one only in the Russian region where the Russian spouse holds residence registration. Previously it was possible to obtain a TRP in any region.
The region of allowed temporary residence can now be changed only in case the Russian spouse registers their residence in another region.
Though this new constraint is intended to counter fictitious marriages, in practice it may affect those TRP applicants whose Russian spouses do not have residence registration in the region of the couple's actual residence.
Who is affected?
Foreign nationals who seek to request a TRP in Russia based on reunification with a Russian spouse.
Best regards,
INTERMARK IMMIGRATION TEAM
Tel.: +7 495 502 95 53
e-mail: immigrations@intermarkrelocation.ru