Thanksgiving Day!
On Thanksgiving Day we want to say thank you!

This week our good partner International School of Moscow (ISM) Krylatskoye run a campaign in support of charitable foundations "Perspektiva" and "Russkaya Bereza", which help low-income families, disabled people and children with special needs. Also, school supported dog shelter "Dubovaya Roscha", where live about 800 homeless dogs!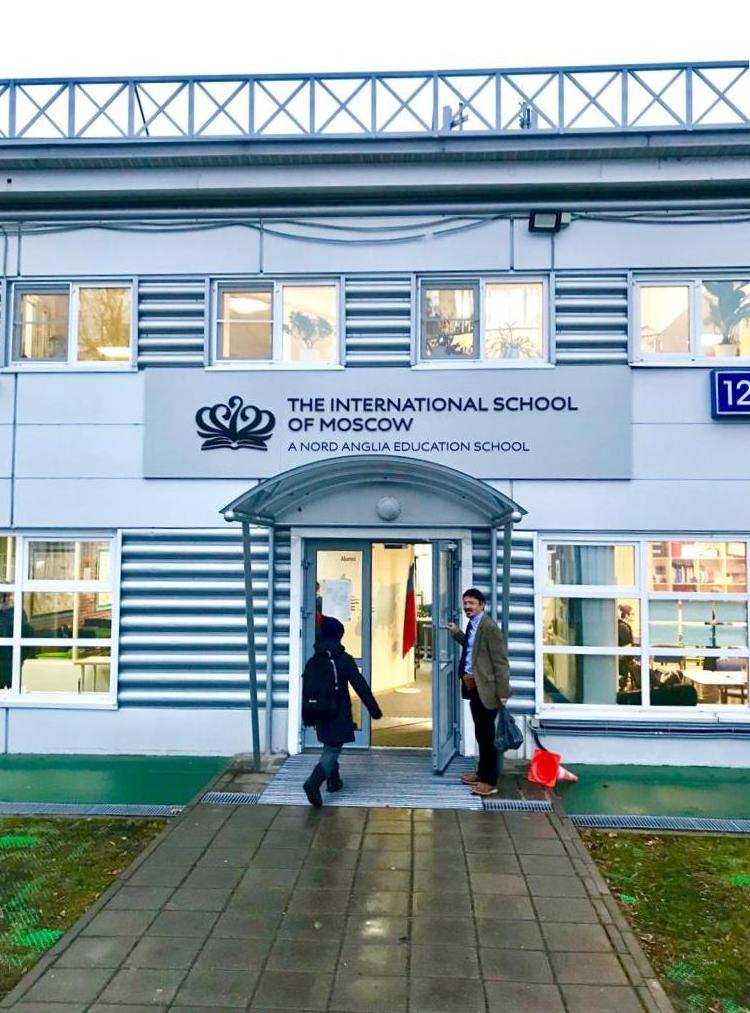 We are extremely happy that our friends supported our initiative and provided such a good Day of Help. But most of all we are admired by the kindness and generosity of the children, students of the ISM Krylatskoye. It was incredible to see how these children bring bags to the school with their toys and clothes, which they are happy to share.
Together we managed to collect TWO vans with the help for people and 90 kg (!) of a dog's food, as well as a bag of treats, 20 new dog rugs, leashes and collars and even several beautiful costumes for small dogs. Due to the absence of such small dogs in the shelter, all costumes and small accessories will be sold at the @ruku_lapam  (Instagram) shelter auction, and all the proceeds will go to the treatment of sick dogs.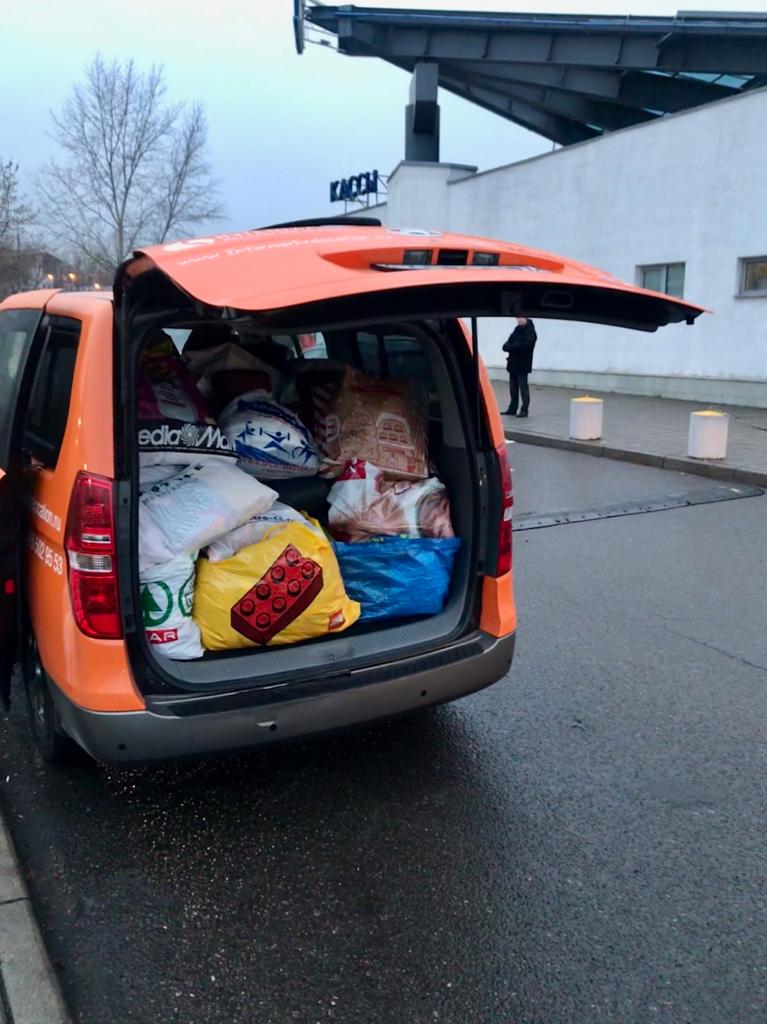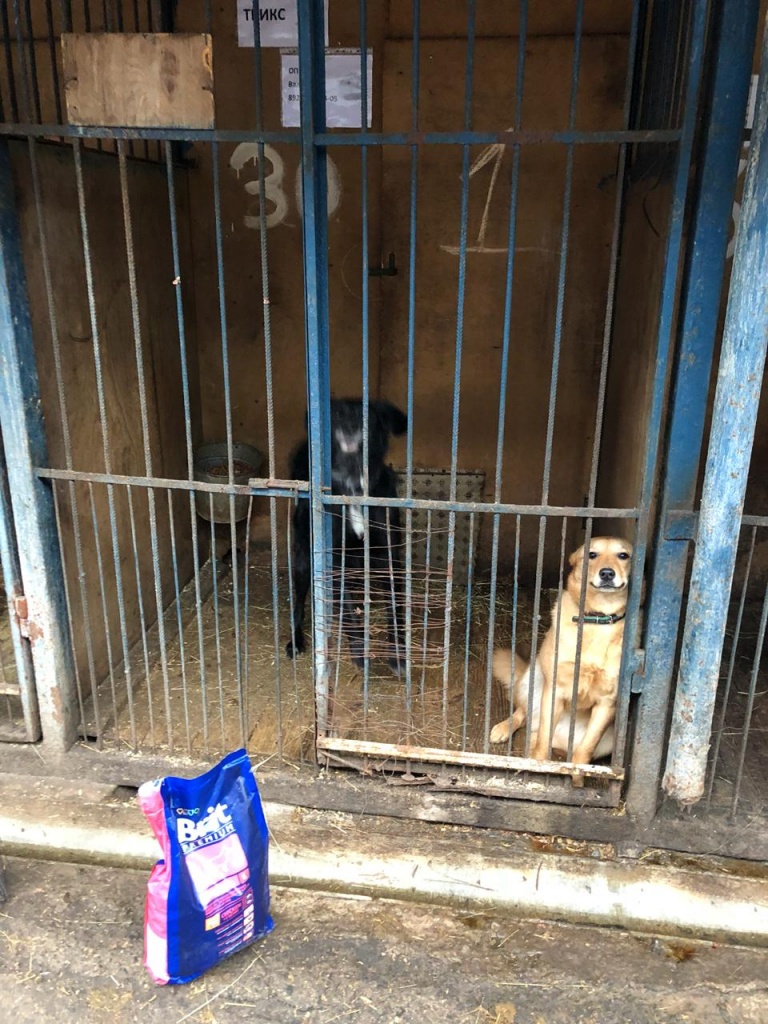 One article on FB is not enough to describe all the good that ISM Krylatskoye made for people and animals. Thanks again to all the children and teachers who took part in this campaign!
If you want to take part in our charity program, please, write an e-mail to relo@intermark.ru.