Relocation high season begins!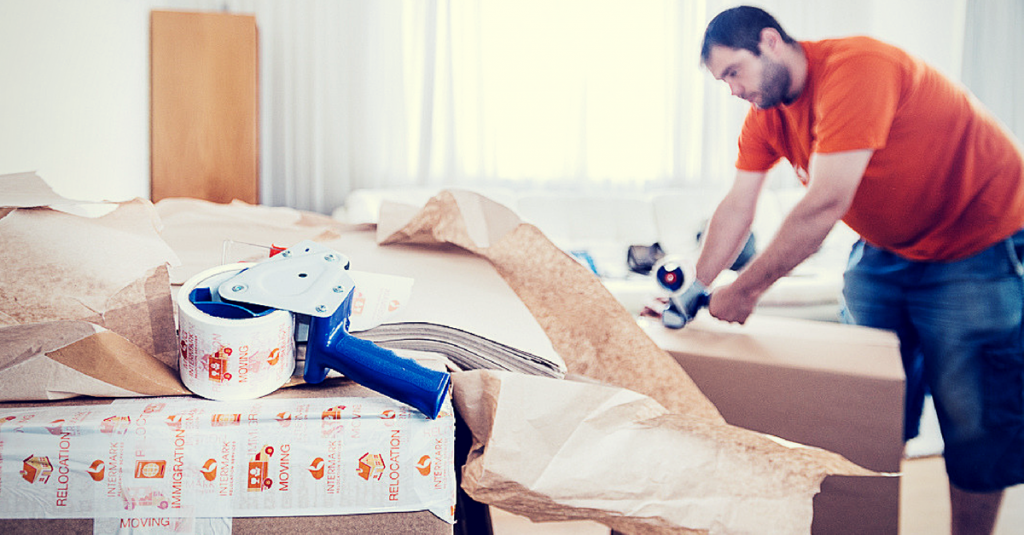 All year Intermark helps its customers to move their household goods and personal effects around the world. Each year there are periods that we call "high season". This is time when we move more than twice as many people as usual, so our schedule fills up very quickly for many weeks ahead.
From our research, April to October and December are our two busiest periods. Summer is especially hot for us because a large number of people move home and our schedule is quickly booked to maximum capacity.
During the high season, please inform us of your desired moving dates with at least two weeks notice. This will allow us to offer you the best dates and organize your relocation in accordance with your wishes and needs. If you already know about the forthcoming move, due to a work transfer or family relocation to a new place, contact us with the information you have, and we will include you into our schedule.
Do not wait until the last minute to plan your move, contact us by phone, email or via the online form on our web-site, and we will take care of every step of your move to make it easy.
https://intermarkrelocation.ru/moving/quote/
Contact us:
moving@intermark.ru
+7 (495) 502-95-53