Join Intermark Club! Community for expats in Russia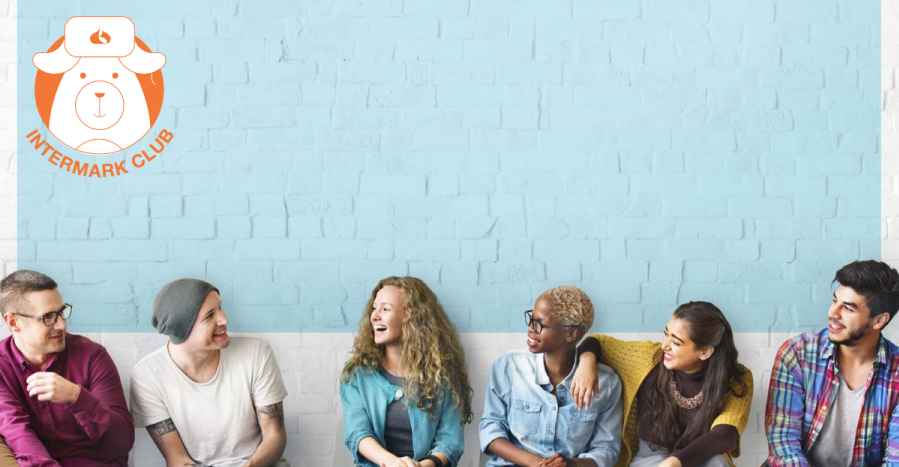 We are happy to share with you that today we are launching Intermark Club!
Join Intermark Club on our website: http://intermarkclub.ru/
Become an Intermark Club Member now and enjoy the best events, articles on Life in Russia, discounts and privileges from our partners!
Restaurants                                          

·  El Gaucho

·  Balalaechnaya

·  Ukuleleshnaya

·  Monsterhills

·  Waiters

· Old Grinder

· The Cad




Entertainment

· Russian Cuisine Culinary Studio «Marusya»

· Moscow Free Tour

· Labyrinth Shooting Range

· Tank ride

· Claustrophobia Quests




Sport

· European Gymnastic Center

· YaYaDance Ballet & Stretching




Services

· Monobuket. Floristic service

· Deborah Hoehner Photographs
Coming soon:
·         More discounts;
·         Listings for movie screenings in their original language; 
·         More events;
·         Special events from KidZania and Garage museum;
·         Expat blog with reviews on top events and places!