Intermark Awarded with Cartus Top Awards for Service Excellence & Innovation
with two special awards at Cartus 2018 Global Network Conference held in Seattle!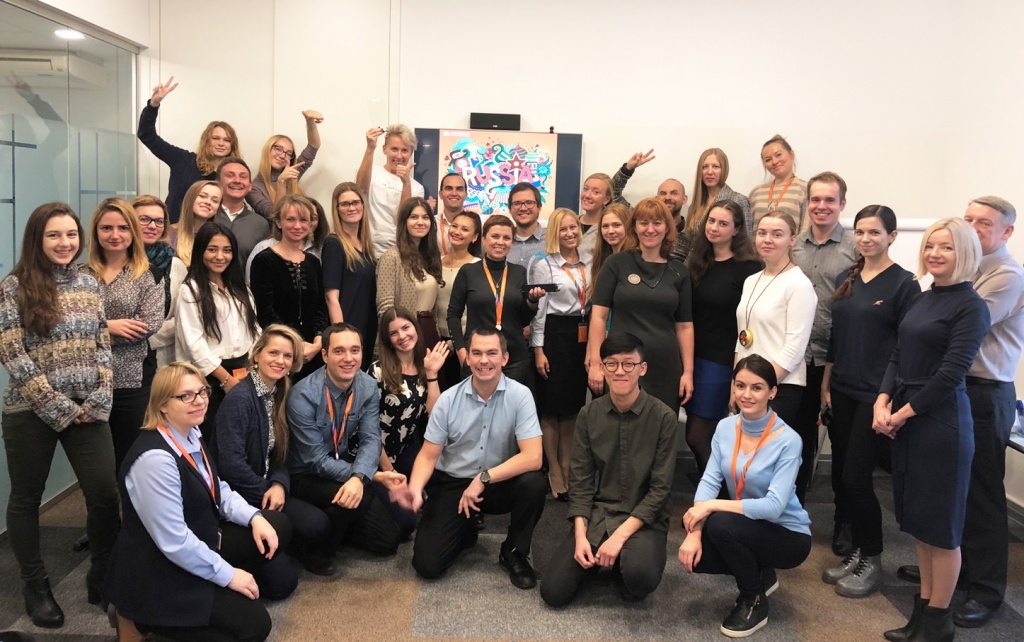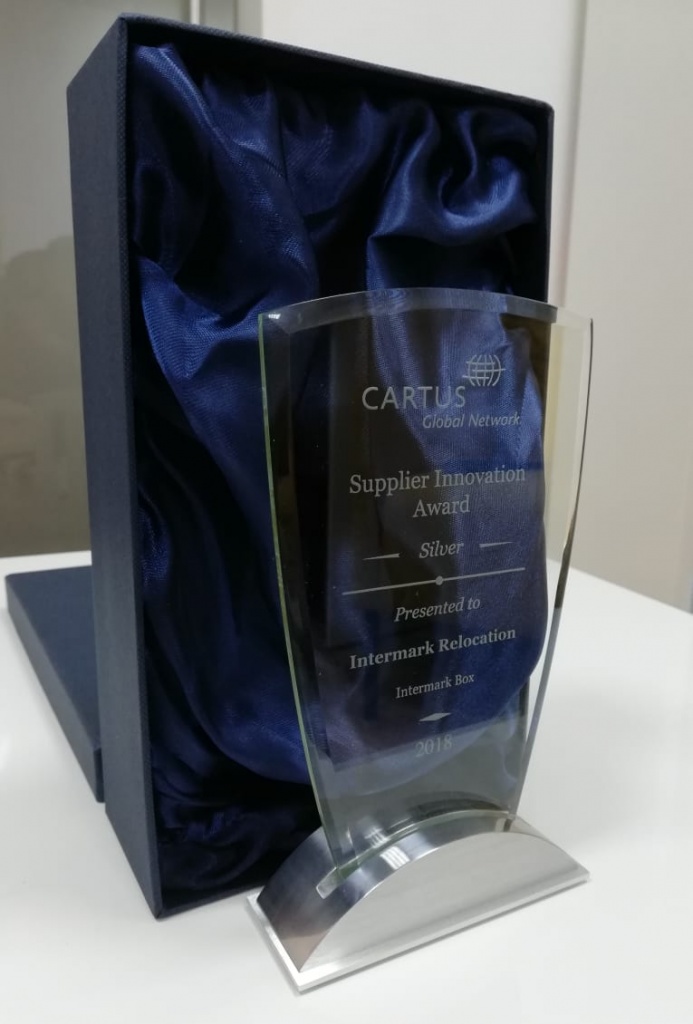 Intermark team was honored with Silver Supplier Innovation Award  for a bespoke integrated communication platform Intermark Box and  Platinum Award for Top Level, Commitment to Excellence for consistently delivered exceptional service to Cartus' customers.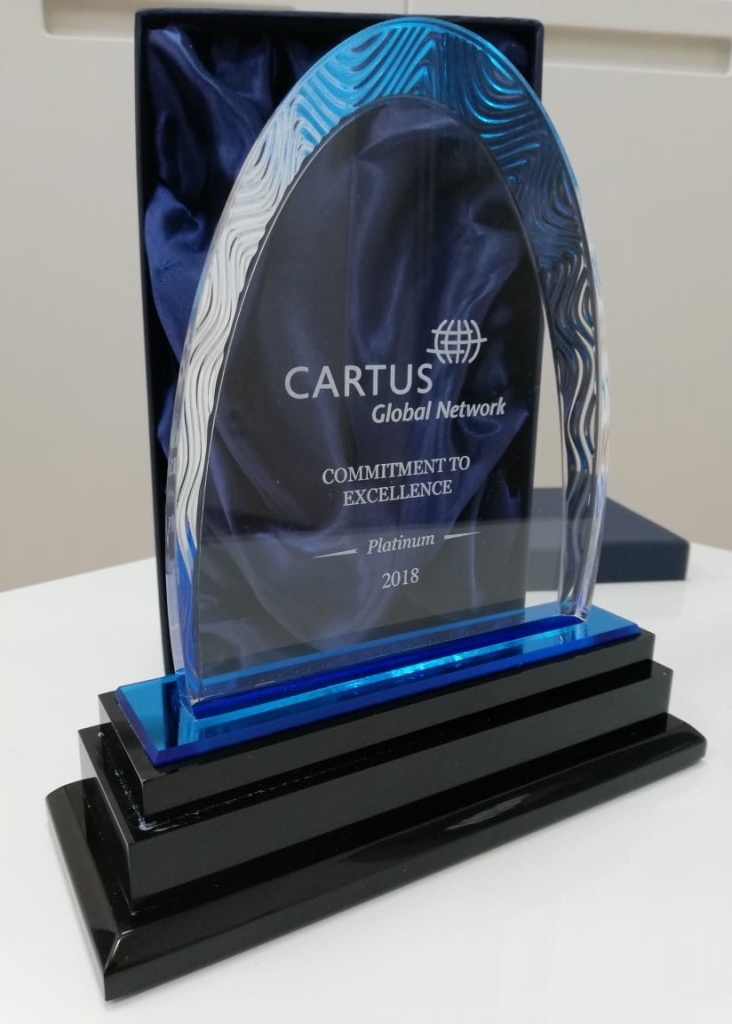 These awards are presented to a supplier that has submitted an application demonstrating either notable cost savings or increases in service results to Cartus clients, and to a network member, who has obtained 95% or above overall favourable service and customer satisfaction results. As a long-term supplier to Cartus, Intermark receives each of these awards for the 5 th time already, which is truly a team effort that led to such impressive accomplishment.
We are extremely grateful to Cartus Global Network for having strong confidence in us for so many years and are eager to continue achieving exceptional service quality results together!