Intermark and the British International School have become partners!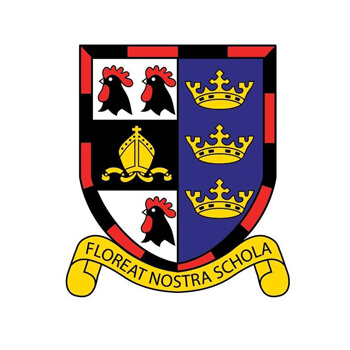 The British International School has been providing high-quality education for children of various nationalities for 28 years. The teachers of the school have a special program and extensive experience in helping children from 3 to 18 years old adapt when studying under the "National Curriculum of England" in the international department of the school.

Intermark provides with a full range of immigration, moving and relocation services. With 29 years of experience, the company offers services that allow you to get used to new environment smoothly and easily.

Intermark clients have an opportunity to use a special offer of British International School. Please contact us for a consultancy.