Remote Labour Regulation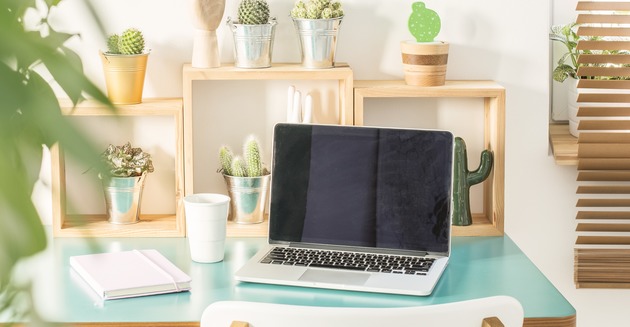 A new Federal Law №407-FZ as of December 08, 2020, comes into force on January 01, 2021. This law was enacted to regulate remote labour in a more detailed and complete way, which will grant a higher level of flexibility and protection to both the employer and the employee.
Here are the main changes introduced by the Federal Law №407-FZ:
- There are two additional grounds for termination of a labour contract with a distant employee:
1. The employer shall be entitled to terminate the contract if, during the period of performance of the work function remotely, the employee does not interact with the employer on issues related to the performance of the work duty for more than two consecutive working days from the date of receipt of the employer's request without a good reason (unless a longer period for interaction with the employer is not established by the employer-employee interaction procedure under part nine of Article 312.3 of the Labour Code).
2. The labour contract may be terminated if the employee changes the location of the work responsibility if this makes it impossible for the employee to perform his duties under the contract in the previous conditions.
- A definition of "distant (remote) work" which already exists in Chapter 49/1 of the Labour Code, has been extended. The new law also introduces definitions of "temporary distant (remote) work" and "combined distant (remote) work".
- According to the new law, both the employer and the employee are free to choose whether they prefer electronic or standard document workflow, which makes the process of document exchange more flexible and convenient for both parties.
- The procedure of annual paid leave is now defined for both types of labour contracts- for the temporary distant (remote) work and for combined distant (remote) work.
- An important update with regards to the salary: distant (remote) work cannot be the reason to decrease the employee's salary.
- According to the new wording, the time of interaction between the remote employee and the employer is included in the working hours.
The law also introduces additional sub-clauses to clause 312 of the Labour Code. These provisions cover the specifics of the organization of the work of remote employees, the specifics of the protection of the labour of remote employees, and the procedure for the temporary transfer of an employee to remote work at the employer's initiative in exceptional cases.
Please feel free to contact us for consulting on any question arising about the new law.