NEW REGULATIONS ON WORK PERMIT ISSUANCE ADOPTED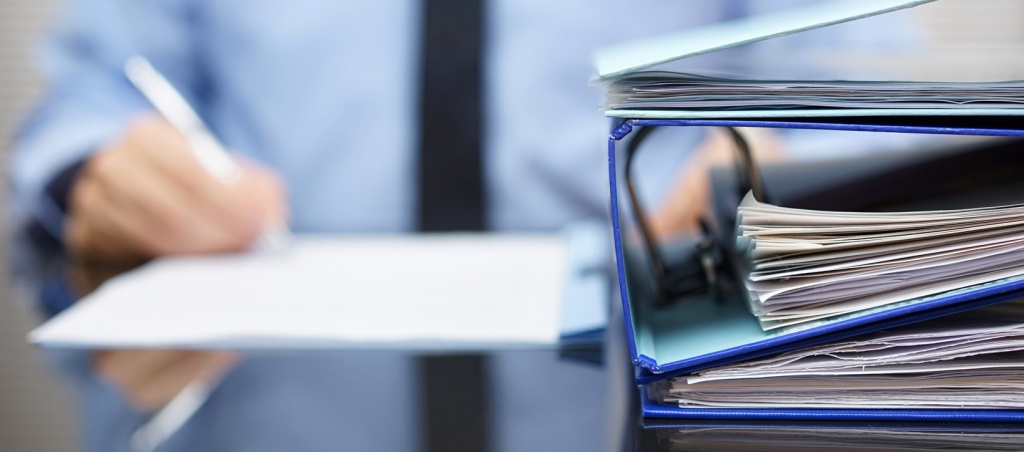 Dear Clients and Partners!
            Please be informed that the Administrative regulations of the MIA of Russia on issuing corporate and individual work permits (hereinafter – Regulations) came in force on February 4th, 2018. They succeed the Administrative regulations of the previously disbanded Federal migration service of Russia.
Which law introduces the changes?
Ø  Order of the Ministry of internal Affairs of Russia No. 827 dated 01.11.2017 "On approving the Administrative regulations of the Ministry of internal Affairs of the Russian Federation on providing the state service for issuing permits to attract and use foreign workers and work permits to foreign citizens and stateless persons".
What are the changes?
1.    For the purpose of obtaining a work permit the passport of a foreign national, HQS included, must be valid for at least 1,5 years as of the date of the application.
2.    Basic characteristics of a photograph for HQS employees are as follows:



ü  Aspect ratio 35 x 45 mm

ü  Head height from 32 to 36 mm

ü  Head width from 18 to 25 mm

ü  Uniform illumination

ü  No "red-eye" effect

ü  Background: one-coloured, light but not white. Preferably grey or light-blue.

ü  Retouching not allowed

ü  Image must correspond to employee's up-to-date appearance
3.    Application forms for all types of permits submitted on behalf of a legal entity must be signed by the chief executive (head of branch or representative office) or by other persons who have the authority to sign documents without a POA. Job title of the signatory must be indicated.
4.    Provisions stating that work permit renewal and correction applications are not subject to state fee, have been excluded from the Regulations.
5.    If the documents provided to the authority contain notes made with a pencil, this is basis not to accept the application.
6.    Standard (non-HQS) work permit processing time is increased to 15 business days.
Who is affected?
 ü  Companies and foreign nationals applying for work permits.
Best regards,
INTERMARK IMMIGRATION TEAM