Intermark Immigration News: New Rules of Entering Ukraine in 2018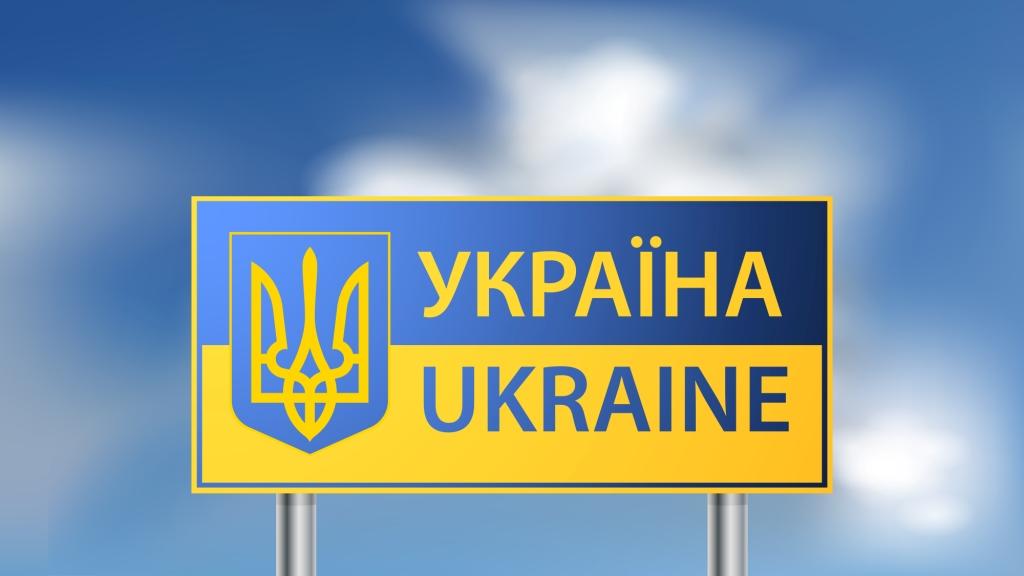 Please be informed of the changes to the process of entry to Ukraine for nationals of foreign countries including Russia which are anticipated to take place in 2018.
As per the presidential decree No. 256/2017 dated August 30, 2017 Ukraine is developing a set of measures with aim to enhance control of entry and stay of foreign citizens in Ukraine. Specifically the authorities are planning:
· to implement a system of biometric verification for foreign citizens effective January 1, 2018
· to enforce entry to Ukraine on the basis of biometric passports
· to update the list of "countries of migration risk" which is to include Russian Federation and possibly to introduce address registration for nationals of the countries put on the list
· to implement a system of electronic pre-notification of entry
NB! As of today, no information on terms and rules of implementing the abovementioned measures has been officially announced. The following unofficial information has been received from the state authorities of Ukraine:
1. Effective January 1, 2018 foreign nationals must enter Ukraine on the basis of biometric passports. Alternatively, they will have to pass a fingerprinting procedure on the border.
2. Subsequently a system of electronic pre-notification of entry will be introduced.
Intermark comments:
Toughened rules of entering Ukraine target mainly Russian nationals but may also affect nationals of other countries. In case of questions on the rules of entry we recommend contacting the border police or relevant consulates of Ukraine.
As of today, the bilateral agreement between Russia and Ukraine which provides for visa-free entry and registration-free stay for up to 90 days remains in force.
Border control authorities of Ukraine reserve the right to deny entry to the country or may request additional documents confirming the purpose of entry, sufficient money resources etc.