Garage museum tour with Intermark Club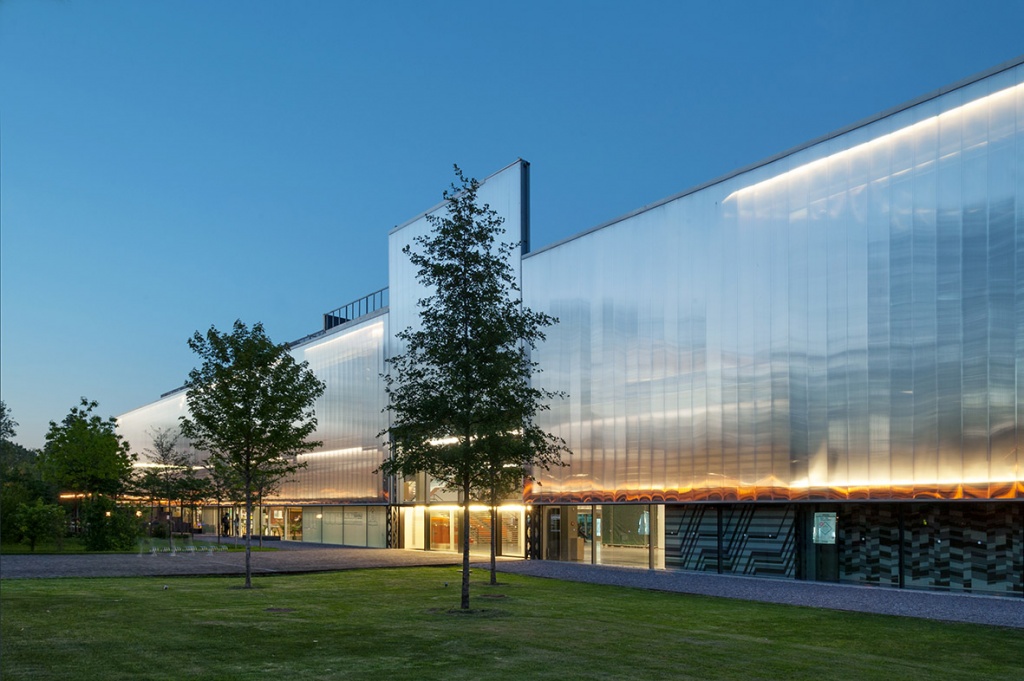 Dear friends,
Following the recent artflow of Intermark, together with famous Garage Museum of Contemporary Art we are organizing a special event for all Intermark Club Members.
We invite you to a Garage exhibition tour in English. During the tour you will be guided through two newest displays:
- Pavel Pepperstein. The human as a Frame for the Landscape 18+
- Rasheed Araeen. A Retrospective
The event will take place on the 22th of March at 8 p.m.
Registration starts at 7:30 p.m.
Price: free-of-charge. Registration needed.